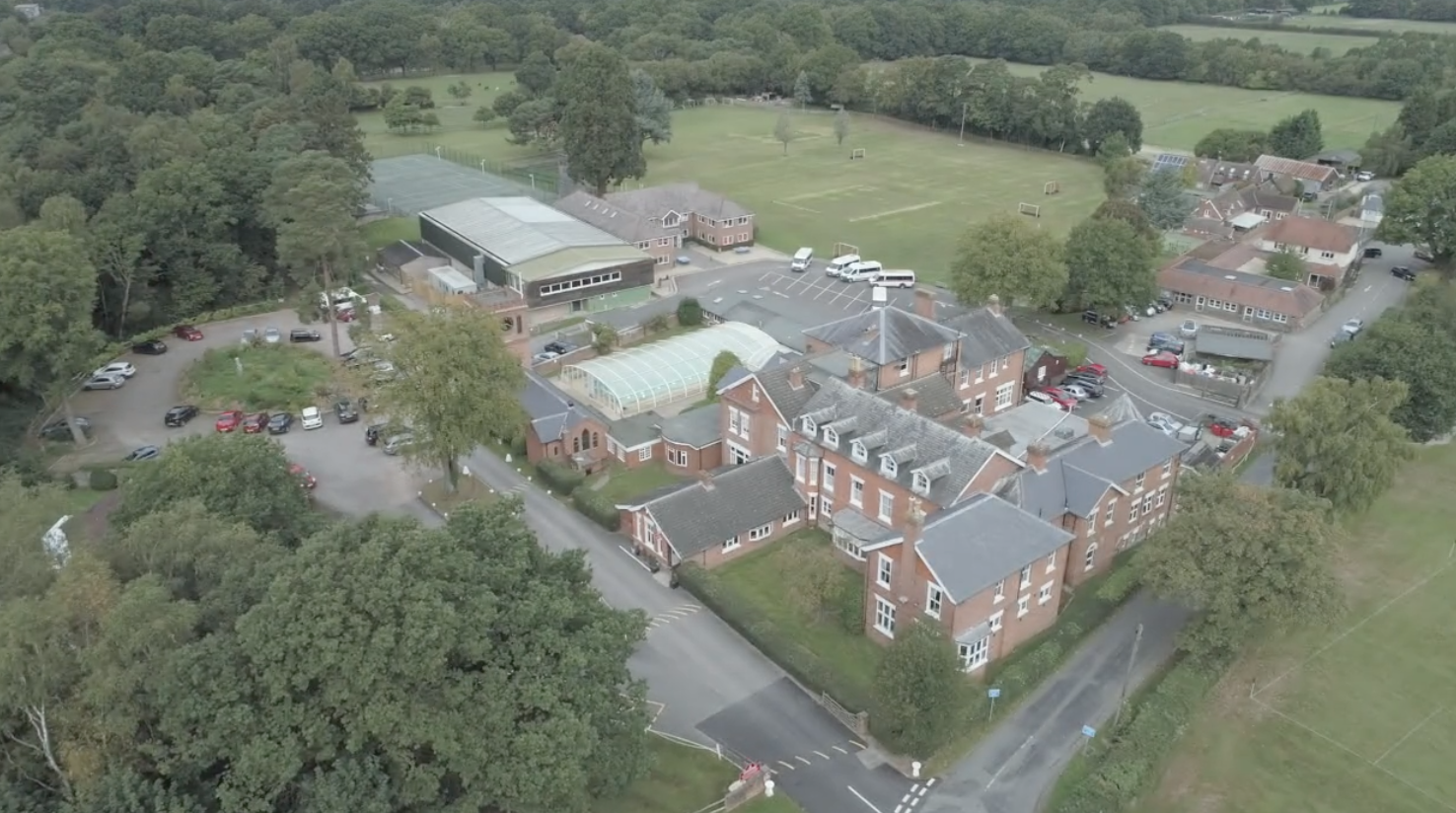 We are expanding through to GCSE! From September 2021 pupils already at Copthorne or joining in Year 7 will be able to stay with us to Year 11. Click the link in our bio to find out more or join us at our Virtual Open Morning on Saturday 6 March 2021.
Read what our Headmaster, Chris Jones, has to say about it:
"Copthorne is a school which prides itself on developing pupils' confidence, providing opportunity and realising pupils' potential. We are also a school that has continually adapted throughout our 120-year history to meet the changing needs of our parents.
What parents tell us they need now is a quality, senior school alternative if moving on to one of the increasingly academically selective independent schools is not right for their child. As much as we celebrate the 50% of our pupils who move on with scholarships to these schools, we know that our other pupils have just as much potential to succeed given the right environment.
By expanding our provision to offer GCSEs, Copthorne Senior School will provide an ambitious environment for pupils to move on to from our Prep school, or into from other local primary schools. We are fortunate that most of our Department Heads are already secondary-school trained and have experience teaching up to GCSE level.
When they leave us at 16, pupils will have an excellent set of qualifications that reflect their hard work. They will also have benefited from a wide range of other opportunities to develop their skills, talents and interests in a nurturing environment where their physical and mental wellbeing is as important as their academic results."
T0 read more about our expansion, click here.