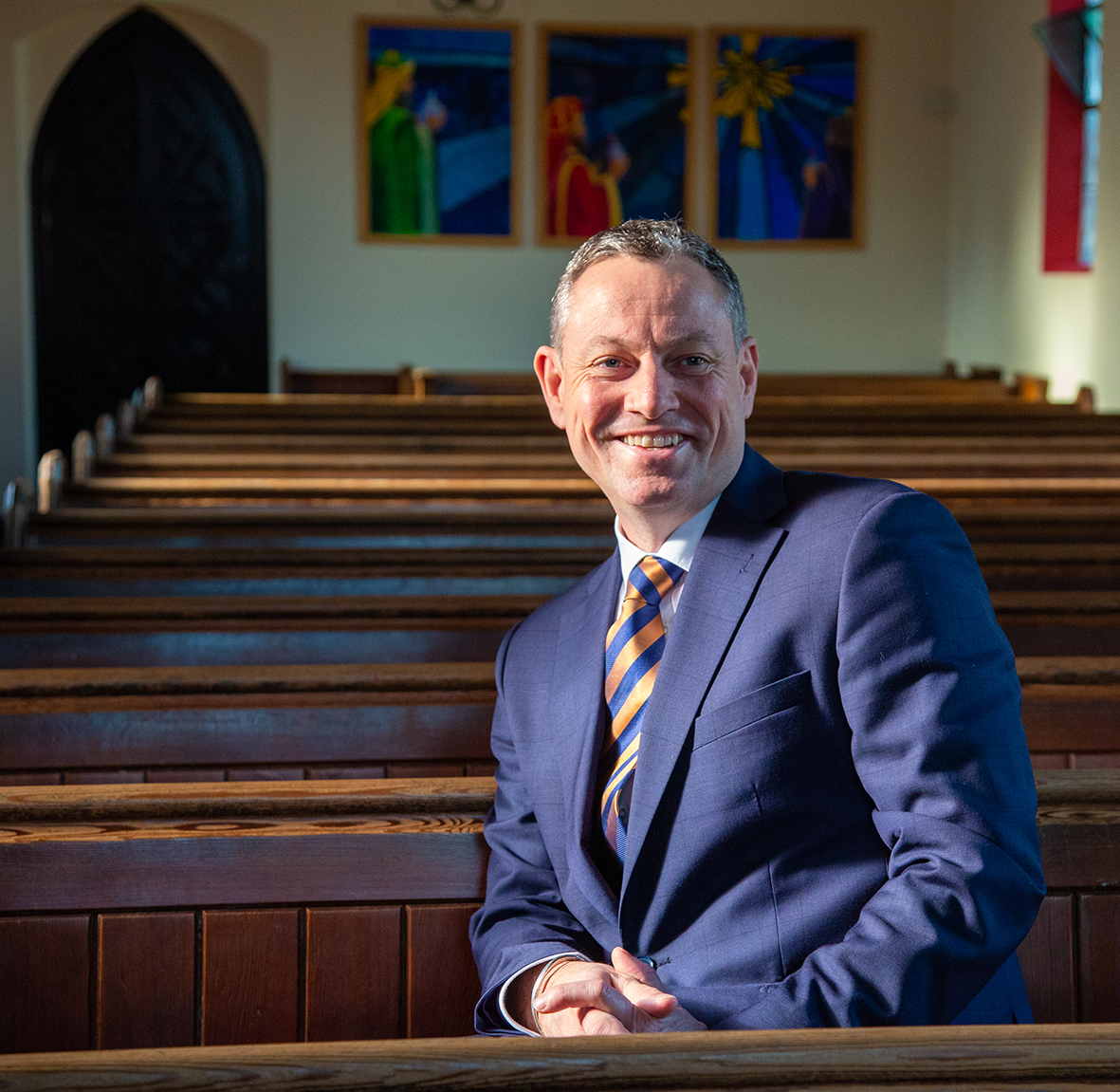 Copthorne Prep is a vibrant school, full of children who love to explore and learn. What makes us so special is the relationships that we build with each and every child, along with our keen sense of togetherness and deep-seated respect for all.
Learning and teaching has always been my absolute passion, and I firmly believe that the development of character should lie at the heart of children's education. To nurture, rather than coerce, is really our defining feature as we seek to give all our children the opportunity to succeed across the widest spectrum of activity. So that they can begin to learn about the beauty of reason, can enjoy our wonderous landscape, and achieve beyond the realms of expectation.
We are proudly non-selective in our approach and welcome children of all aptitudes and abilities. At the heart of our children's success are hugely inspiring, supportive and very caring staff who work incredibly hard to provide both a stimulating and challenging curriculum. So that when our children eventually do leave us they do so with a real sense of who they are and what they can achieve.
Copthorne Prep retains a special place in the hearts of all those who have taught and been taught here over the past one hundred and twenty years. We take great pride in ensuring the interaction with the school is a happy and fulfilling experience for the whole family; I very much hope that you and your family will join us in the future. We are rightly proud of our past, but our focus is on the future of our children.
I look forward to meeting you.
Nathan Close
Headmaster